An audio version of the amazing novel inspired by a true story.
16 HOURS of entertainment for the price of a pizza!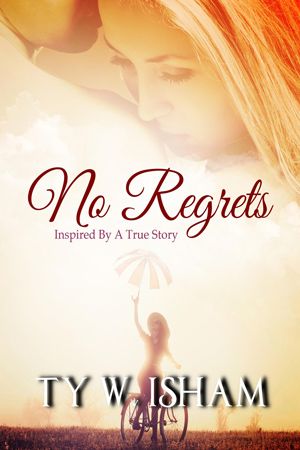 AUDIO BOOK PREVIEW
"NO REGRETS" SONG SNEAK PEEK
BUY IT NOW
Available as of November 18th, 2022. Pre-order deal – Only $19.95 plus tax (20% off the regular price!). Order via PayPal or Venmo below!