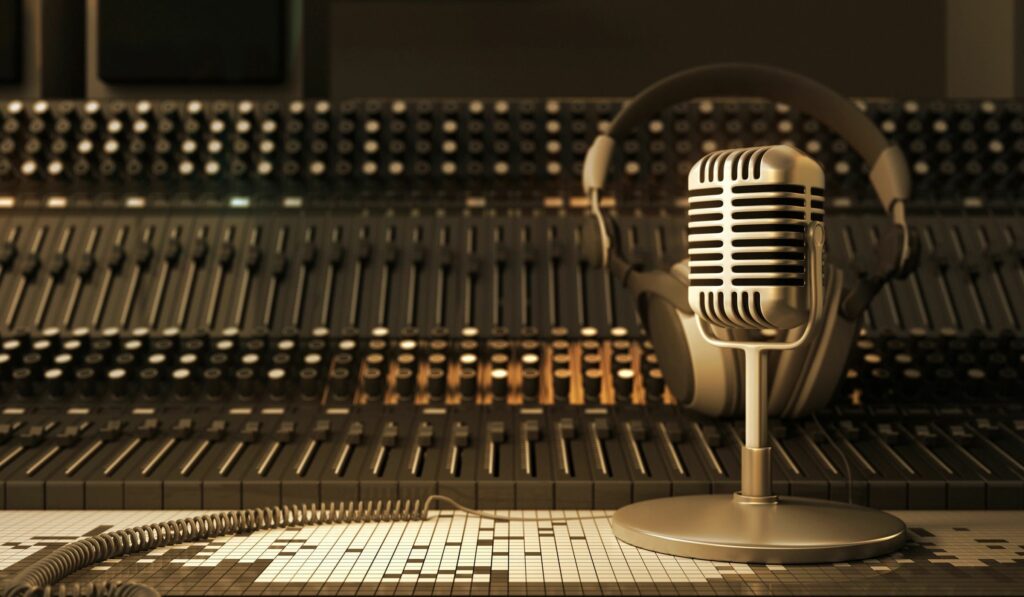 There are THREE ways to submit to Magic Key Productions:
1. Write or type your lyrics legibly and mail them to the address below.
Magic Key Productions
405 South Mesa Hills Drive
Cedar City, UT 84720
2. Contact us using the options on this page. Please put the word "SUBMISSION:" and the name of the song in the subject line and your lyrics in the message window along with your contact information.
3. If you already have a completed, high quality recording on DAT or audio tape please send it to:
Magic Key Productions
405 South Mesa Hills Drive
Cedar City, UT 84720